As a church we are in an 'Interregnum'.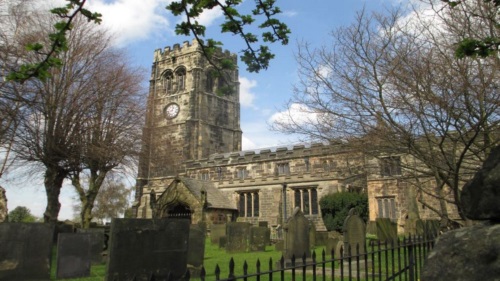 Following the departure of Reverend Colin Cooper, on 28 February 2021 the parish of St. Lawrence is now in a temporary period of being without a Rector,
A number of the activities of the church have been suspended owing to Covid.
phone
Call us Directly:
Contact Melanie
(01246) 852 281
E-mail: melanie@schoolrooms.plus.com
pin_drop
Church Address:
St. Lawrence Church.
St. Lawrence Road
North Wingfield
Chesterfield,
S42 5HX
The ministry of this Church is committed to consistent, ongoing Bible teaching and openness to the work of the Holy Spirit.
St. Lawrence's Church is part of the Church of England and is in North Wingfield Team Ministry is a team of five churches of similar evangelical/charismatic churchmanship. The Leadership is committed to the values of the New Wine movement. We aim to build our church around the Mission Statement:
# BELONG # BELIEVE # BECOME
As a church and individuals we are seeking to be disciples of Jesus Christ and to develop our ministry in the context of his Kingdom.
The Service pattern for March will be on 'Live stream':
Sunday 7 March Morning Service (Live stream to Facebook)
Sunday 14 March Team Service (on you Tube)
Sunday 21 March

All-Age Service

(Live stream to Facebook)
Sunday 28 March Team Service (on You Tube)
Home Groups:

Mondays 1.30pm & Thursdays 7.30pm
Prayer Meeting:

Tuesdays 7.30pm

Zoom details on 'News for You'.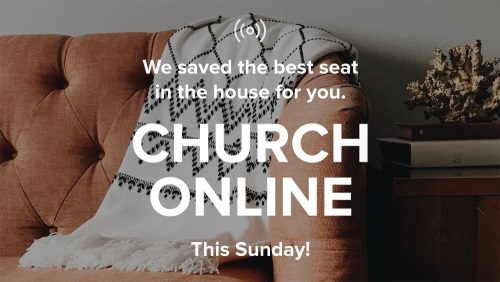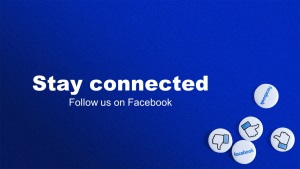 For the latest news check:-